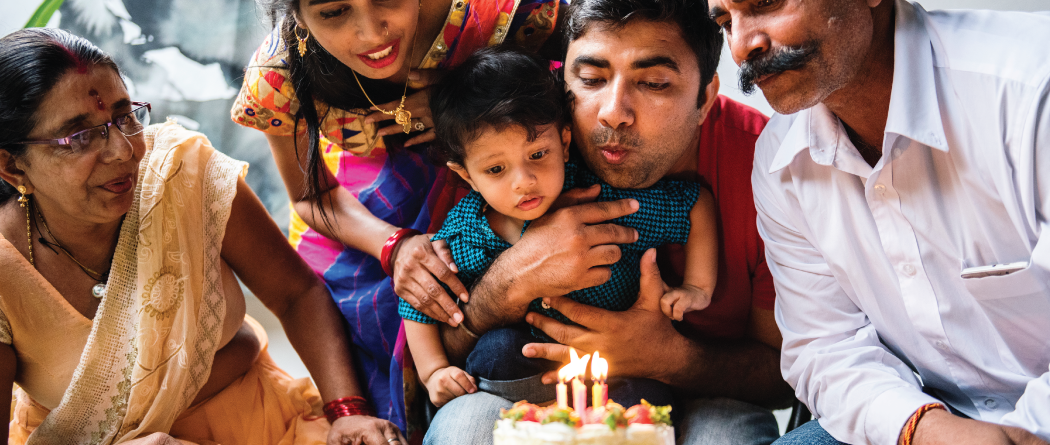 Invest. In. Yourself.
---
Savings Goals Made Simple
Certificates are perfect for long-term savings goals. You choose the term and we guarantee the return. Whether you're saving for education expenses, an epic vacation or a long-term goal, certificates are a great option to help build your financial future.
Competitive Rates and Terms
Terms from 3-months to 5-years
The longer the term, the higher the return
Start earning with as little as $1,000
$1,000 minimum required to open account and earn dividends; $100 for members age 23 and under. Fees may reduce earnings and a penalty may be imposed for early withdrawals.