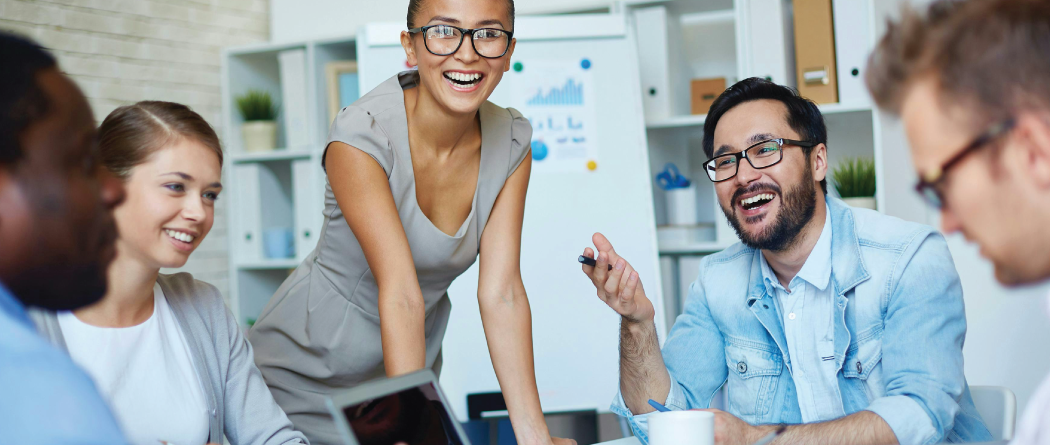 Better Benefits
---
PSCU @ Work Program Perks
We partner with local businesses to provide financial services to their employees. By becoming a business partner, employers are able to provide a no-cost employee benefit. Better yet, we do all the work…concierge service and in-person visits to help your employees become financially fit.
No-cost employee benefit
With no contracts to sign and no minimum employee participation – it's never been easier to offer your employees this voluntary, no-cost benefit.
Increased employee satisfaction
Employees who have a high level of financial wellness can focus better, are more productive, miss less work, and are generally happier to be at work because they feel they are appreciated.
Financial education and financial counseling
Your partnership with Pacific Service Credit Union offers turn-key financial education that includes free, confidential financial counseling for all of your employees.
On-site visits
We bring the credit union to your workplace. This is provided as a convenience to your employees. We provide customized visits that include open enrollment events, lunch and learn events, virtual presentations, or a simple set-up in your breakroom to provide hands-on access.
Account opening incentives
All employees will be offered account opening incentives when they open an account for themselves or a child.
Early direct deposit
While direct deposit is not a requirement, employees that do set up a direct deposit will receive faster access to their paycheck – up to two days early.

5,000 nationwide locations
Through our partnership with the shared branch network, we offer free nationwide branch access, so there's always a convenient location nearby. Shared branching allows your employees to visit participating credit union locations and perform transactions as if they were at one of our branches.
Alternative to big banks
By offering this voluntary benefit, your employees will have access to a credit union. It gives them the option to experience the credit union difference. As a not-for-profit financial institution, we can typically offer lower-rate loans and higher savings rates than most major banks.