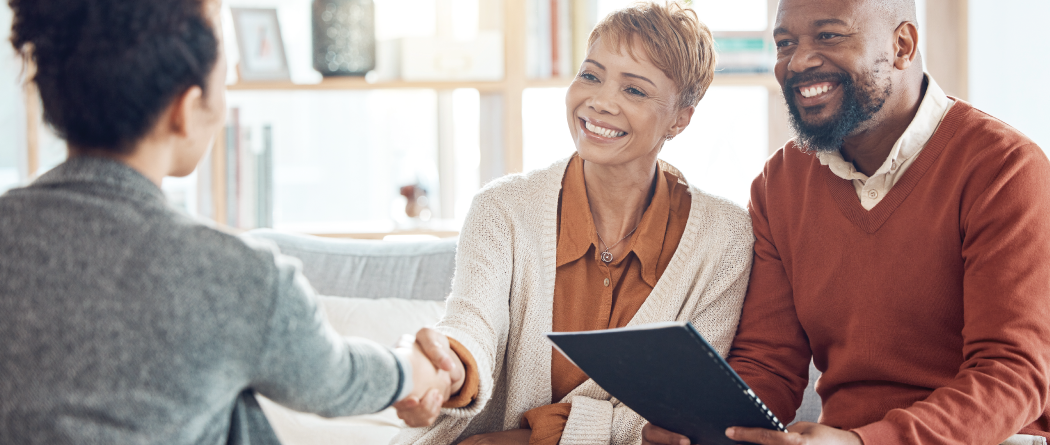 Financial Resource Center
Free. Financial. Fitness.
---
Financial fitness begins with a simple first step. In partnership with
BALANCE
, our members have access to free financial counseling and interactive education courses to help begin the journey to financial freedom.
Free Financial Counseling
Members have access to free, confidential financial counseling. We've partnered with
BALANCE
, a leader in financial education and resources, to offer this complimentary service.
BALANCE counselors can assist with:
Budgeting
Housing
Debt repair
Student loans
Credit report review
Money management
Identity theft solutions
To talk to a financial counselor, please call (888) 456-2227.

Counselors are available:

Monday – Thursday, 7:30 a.m.–6 p.m. PDT
Friday, 7:30 a.m.–5 p.m. PDT
Saturday, 9 a.m.–2 p.m. PDT
Our free, interactive courses and tools provide valuable tips and insights into managing your money, borrowing and saving, protecting your finances and planning for the future. The items below are just a sample of the modules available. Topics range from saving for higher education, protecting your identity and retirement planning. Each module takes only a few minutes to complete. Get started on the path to financial fitness today.