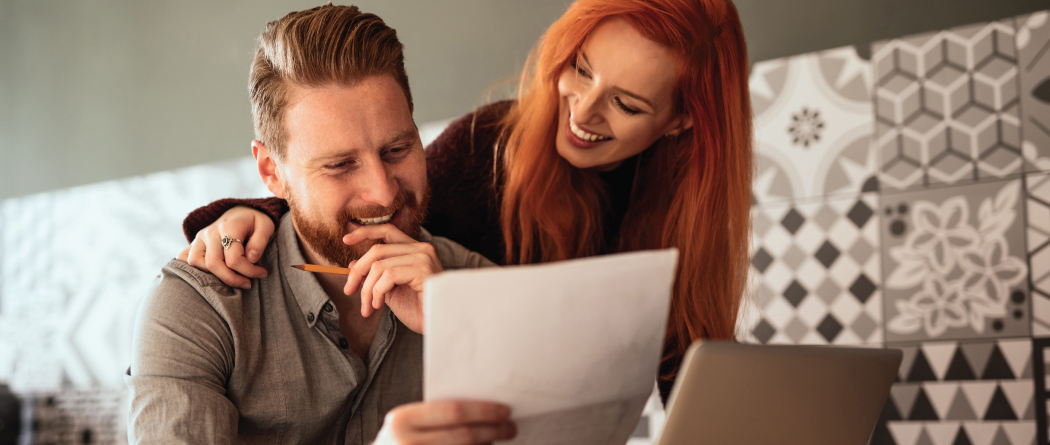 Safeguard Against the Unexpected
Payment protection is a service that protects your family members should the unexpected happen. In the event of involuntary unemployment, disability, and even death, this service may cancel your loan balances or payments.

The following loans are also eligible for debt protection:

Visa Platinum Rewards card
Auto loans, including RV's, boats, and trailers
Home equity loans
Personal loans
Share-secured loans
For additional protections, Life Plus can extend your payment protection to address a wide range of circumstances, giving you the reassurance of knowing you've taken steps to help secure your finances in case of:
Accidental dismemberment
Terminal illness
Hospitalization or family medical leave
Death of a non-protected dependent


To enroll, please call a member service representative at
(888) 858-6878
today!
In your time of need, our claims process is quick and easy. If you have already elected payment protection on your loan, you can use the convenient claims process to quickly and easily file your insurance claim.
Your purchase of Debt Protection with Life Plus is optional and will not affect your application for credit or the terms of any credit agreement required to obtain a loan. Certain eligibility requirements, conditions and exclusions may apply. Please contact your loan representative or refer to the Member Agreement for a full explanation of the terms of Debt Protection with Life Plus. You may cancel the protection at any time. If you cancel protection within 30 days, you will receive a full refund of any fee paid.

TruStage is the marketing name for the TruStage Financial Group, Inc. its subsidiaries and affiliates. © TruStage

Loan Saver
We've shopped the competition so you don't have to. Compare your rate and save.