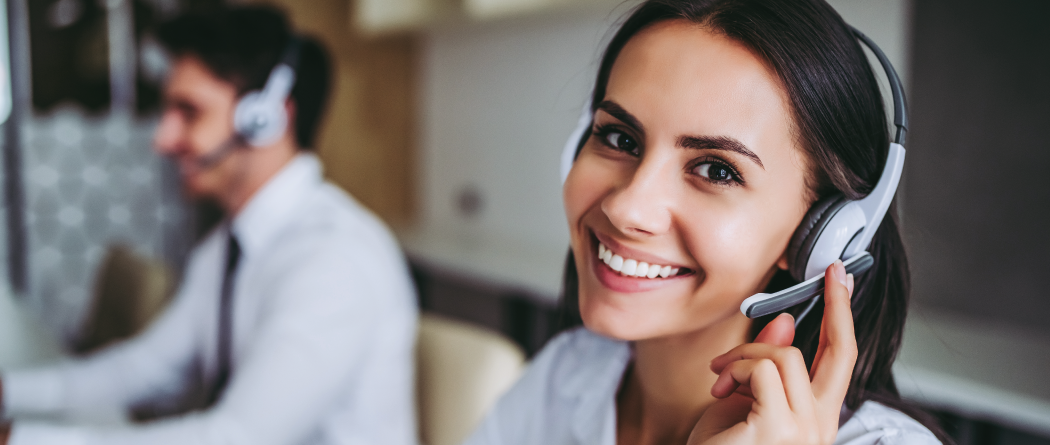 Email Us 
Contact Center Hours
Monday - Friday: 8 a.m. – 6 p.m.

Toll Free: (888) 858-6878
Direct: (925) 609-5000


After Hours and Holidays
Our extended-hour service center answers calls for ATM, debit or credit card support for lost or stolen, activation or PIN changes.

Fax Us
Member Service:  (925) 609-5165
Loans:  (925) 609-3225

Loan Saver
We've shopped the competition so you don't have to. Compare your rate and save.