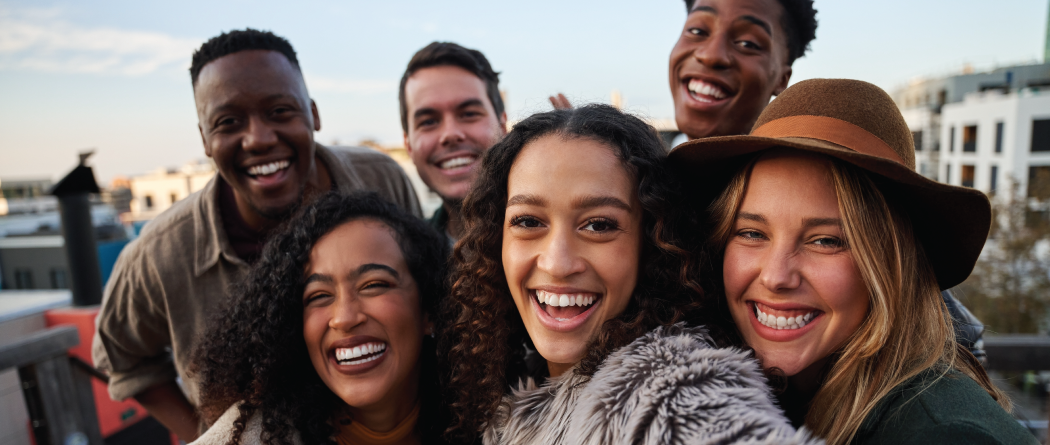 Bank. Borrow. Belong.
---
As one of the largest and most financially-sound credit unions in the country, we are pleased to be able to extend services to a wide-range of people near and far. We offer convenient access to a
nationwide network of ATMs and branches
and our mobile app is like having a branch in your pocket.

There is no membership fee...simply open an account to get started.
Membership is open to the following groups:
Anyone who lives, works, worships or attends school in Alameda, Contra Costa, Fresno, Marin, Napa, Placer, Sacramento, San Francisco, San Mateo, Santa Clara, Solano or Sonoma counties (California).
Employees or retirees of PG&E Corporation and its domestic subsidiaries, including Pacific Gas and Electric Company (PG&E), PG&E National Energy Group and Pacific Venture Capital, LLC.
Immediate family members of a current Pacific Service CU member, including spouse, children, parents, siblings, grandparents, grandchildren, nephews, nieces and cousins.
Household members of a current Pacific Service CU member, including roommates.
Employees of a business, corporation, organization, association, or other legal entity currently located in the counties listed above.
Employees of one of our business partners.
Employees who work regularly for companies served by Pacific Service Credit Union including contractors or temporary employees who work on assignment at a PG&E location, independent contractors on assignment for PG&E.
Employees or employers of public or private energy-based entities located in California or Texas.
Learn more about offering credit union services as a free employee benefit:

Loan Saver
We've shopped the competition so you don't have to. Compare your rate and save.