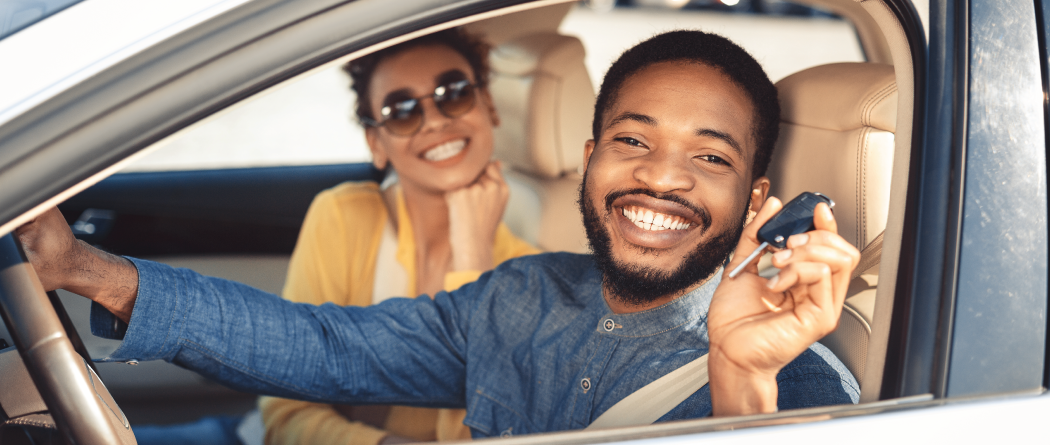 Dream. Buy. Drive.
---
We've partnered with
TrueCar
®
 to provide a hassle-free car buying experience.
Build It
Customize a new car online. Select everything from the make and model, to the color and options. You'll receive upfront pricing from three, local certified dealers allowing you to compare pricing estimates before going to the dealership. You'll even be able to see the factory invoice price, the average price paid and the MSRP for the car of your choice.
Find It
In addition to new cars, our
car buying service
has over 600,000 pre-owned cars to choose from. Select the make and model, price range, color and options of your desired car. This free service will find the best match available at a local certified dealership.
Finance It
Once you decide on the car, we provide low-rate, hassle-free financing. Get approved before you shop to help narrow your search.
Pacific Service Credit Union does not operate the Auto Buying website or broker, sell, or lease motor vehicles. TrueCar, Inc. ("TrueCar") operates this information publishing website ("Service") that features pricing, performance, technical and safety data available for new and used car/truck purchases at participating dealers. The lowest possible price is not guaranteed. The Service is not available in all locations.


TrueCar does not broker, sell, or lease motor vehicles. All vehicles shown through the Service are offered for sale by licensed motor vehicle dealers, which may not have the exact new vehicle you configured in inventory. Any changes to the new vehicle you configured, including the addition of options, accessories or services at the dealer, may change the vehicle price. Used vehicles are subject to prior sale. By accessing the Service, you agree to the TrueCar Terms of Service available on the website.