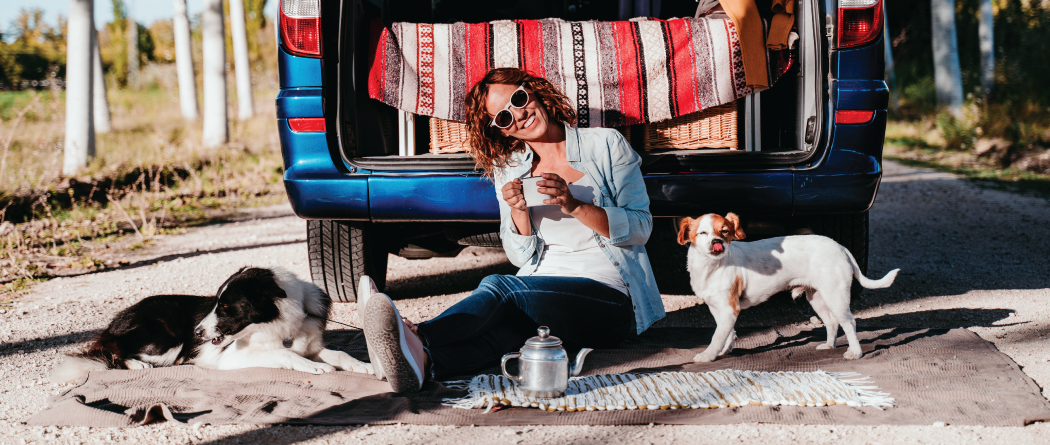 We know that life has a way of bringing about expenses like tax bills, home improvements or emergencies. Free up some extra cash with our Skip-a-Loan payment program. You can skip your loan payment up to twice per year, per loan. There is a nominal $25 fee to skip your payment and it won't affect your good credit.
Skip your payment in three simple steps:
Login to online banking
Click on Skip-a-Loan Payment
Choose any loan that is eligible to be skipped
Members can skip non-consecutive loan payments up to twice per year, per loan. A $25 fee (finance charge) will apply for each loan payment skipped. The fee must be paid in advance by check or automatic withdrawal from your checking, savings or money market account. Loans with co-signers can only be processed upon receipt of a signed agreement by all parties to the loan. Home equity loans, home equity lines of credit, including no-cost refinance, consolidation loans and certificate-secured loans are ineligible for Skip-a-Loan payment. Loan must be current and opened six months with good payment history to be eligible. Other restrictions may apply. See Terms and Conditions. The interest on the loan continues to accrue, and all other terms and provisions remain unchanged. Your deferred payment(s) plus any additional accrued interest will be paid at the maturity of your loan.